Respected dental industry awards recognise Kerr quality.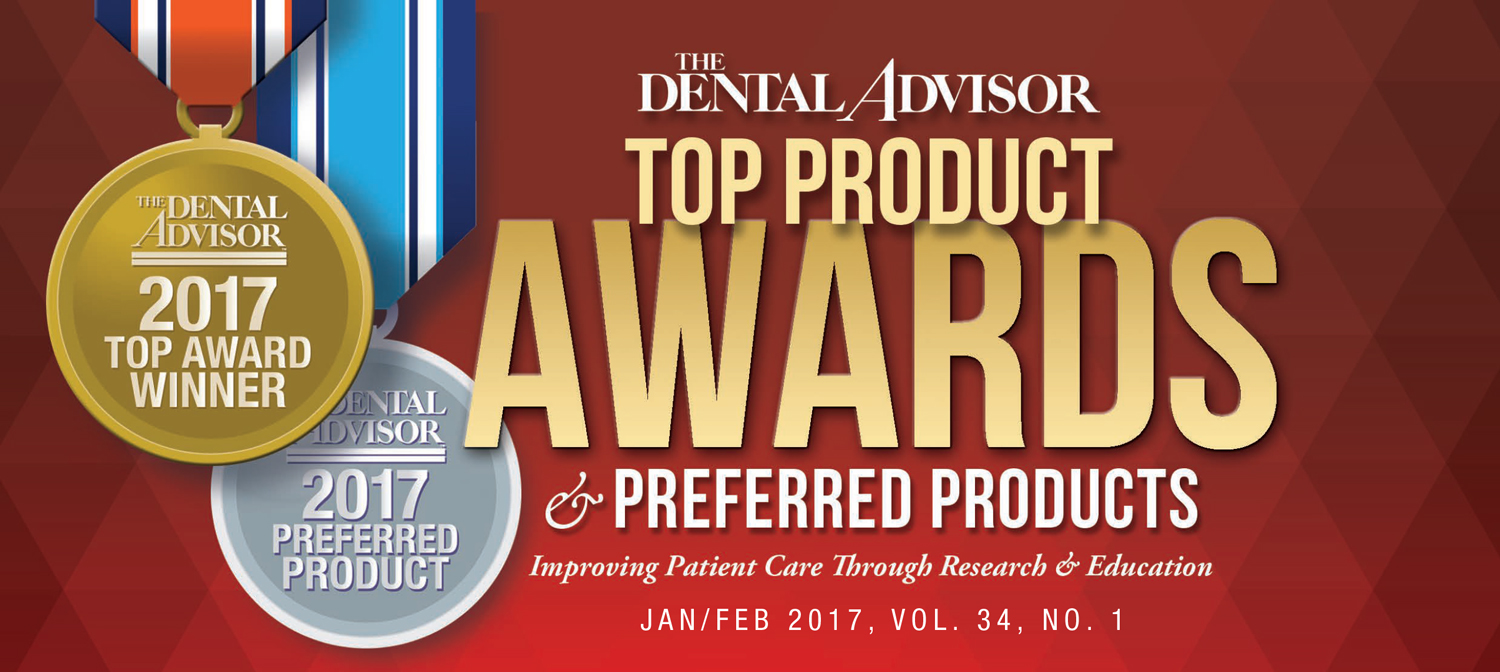 Four products from the Kerr Kerr Prevention, Kerr Restoratives and Kerr Endodontics range have been given an enthusiastic nod at The Dental Advisor 2017 awards.
The respected awards are created to recognise quality products and equipment, taking into account clinical and evidence-based research to honor the best.
Kerr prides itself in offering high quality products to accompany practitioners throughout their restoratives, endodontics and prevention workflows. This latest recognition demonstrates how the company is ready to do so with award-worthy solutions for each procedure!
Kerr The Dental Advisor 2017 awards: